The Seiler Quarter awaits you on the banks of the Pärnu River at Rääma 7

Shopping

Schools/kindergartens

Sport and recreation

Entertainment and dining
Go with the flow
The water flowing past the Seiler Quarter will inspire you to get moving, both literally and figuratively. A health trail will start right outside your front door, which can be used for exercise any time night or day.
Nearby you will also find some of the city's most popular stores, restaurants and entertainment venues. Situated by the river and close to the city centre, the quarter will never be more than a few minutes from wherever you want to go, be it on foot, by bus, by car or by bike.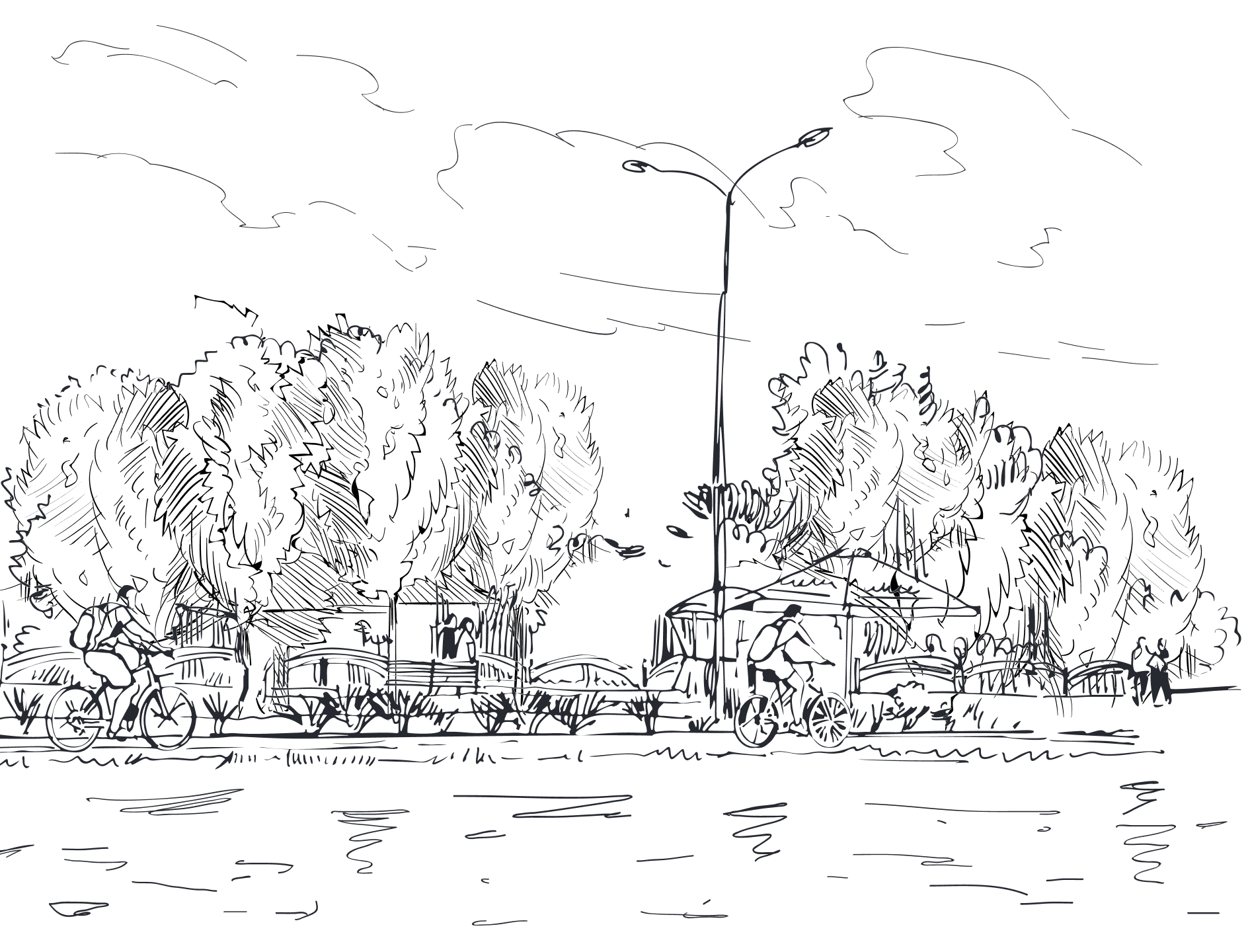 The very heart of the city and the cultural and shopping opportunities it affords are just 500 m away
The site is perched on the banks of the Pärnu River, 950 m along which you will find Pärnu Yacht Club
Pärnu's famous sandy beach is less than 2 km away
The nearest food store offering everyday items is just 200 m away
The closest school and kindergarten are 1 km from the site
Enjoy being close to the river
Look at history anew
Nordecon is set to give the land on which the Pärnu Machine Factory once stood a completely new lease on life. Throughout its history the site has told its own special story, to which a new chapter is now being added: that of the Seiler Quarter. Working with the highly respected architects from 3+1, we are about to launch construction on Stage 1.
The outlook on the river, the promenade along its bank that is ideal for walking and exercising and the views of the bridge and buildings of central Pärnu will make the quarter not only a cosy place to live, but also a great place to get away from it all in summer.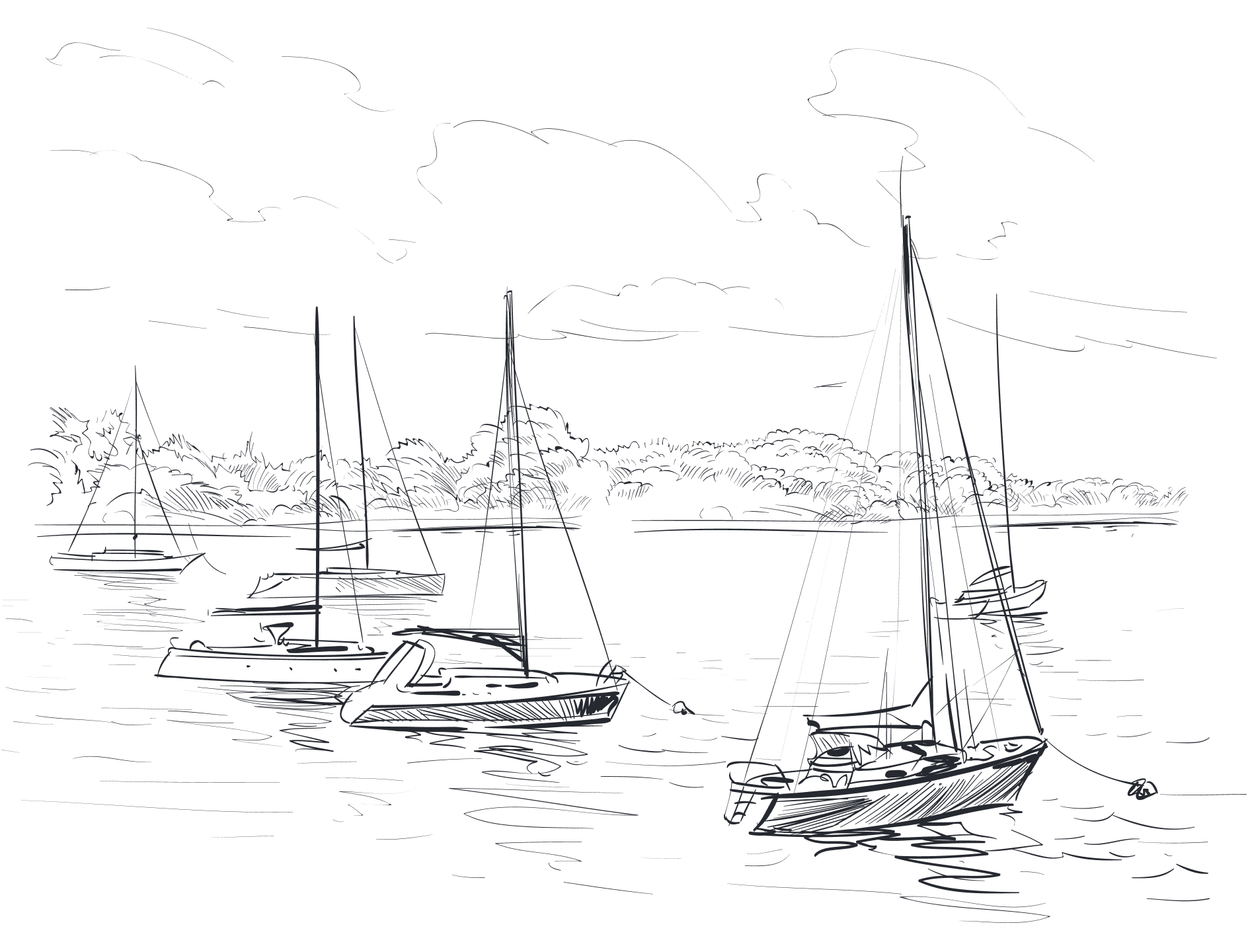 The quarter will provide a contemporary living environment with all of the necessary infrastructure, convenient parking and enjoyable relaxation areas.
Interested?
Get in touch!
Seileri Kvartal is being developed and the quality of its construction is being guaranteed by Nordecon AS, which has almost 20 years of experience on the property development market in Estonia.
We use personal data solely to respond to enquiries. We do not forward personal data to third parties or add them to databases for the purposes of advertising.
Review Nordecon's privacy policy.
Thank you!
We'll be in touch with you shortly.