Three choices of interior finish
The homes in the Seiler Quarter will be both light and bright. Interior architect Aet Sander took inspiration from the things Pärnu is best known for: summer, vacations, the beach and the sea. So that your new home can shine just the way you want it to, the interior finish materials on offer are in light and neutral tones.
The 'Liivakarva' and 'Tuulehall' packages are included in the price of the apartments. For an additional fee you can select the bolder 'Premium' package.
Take a look at the choices here: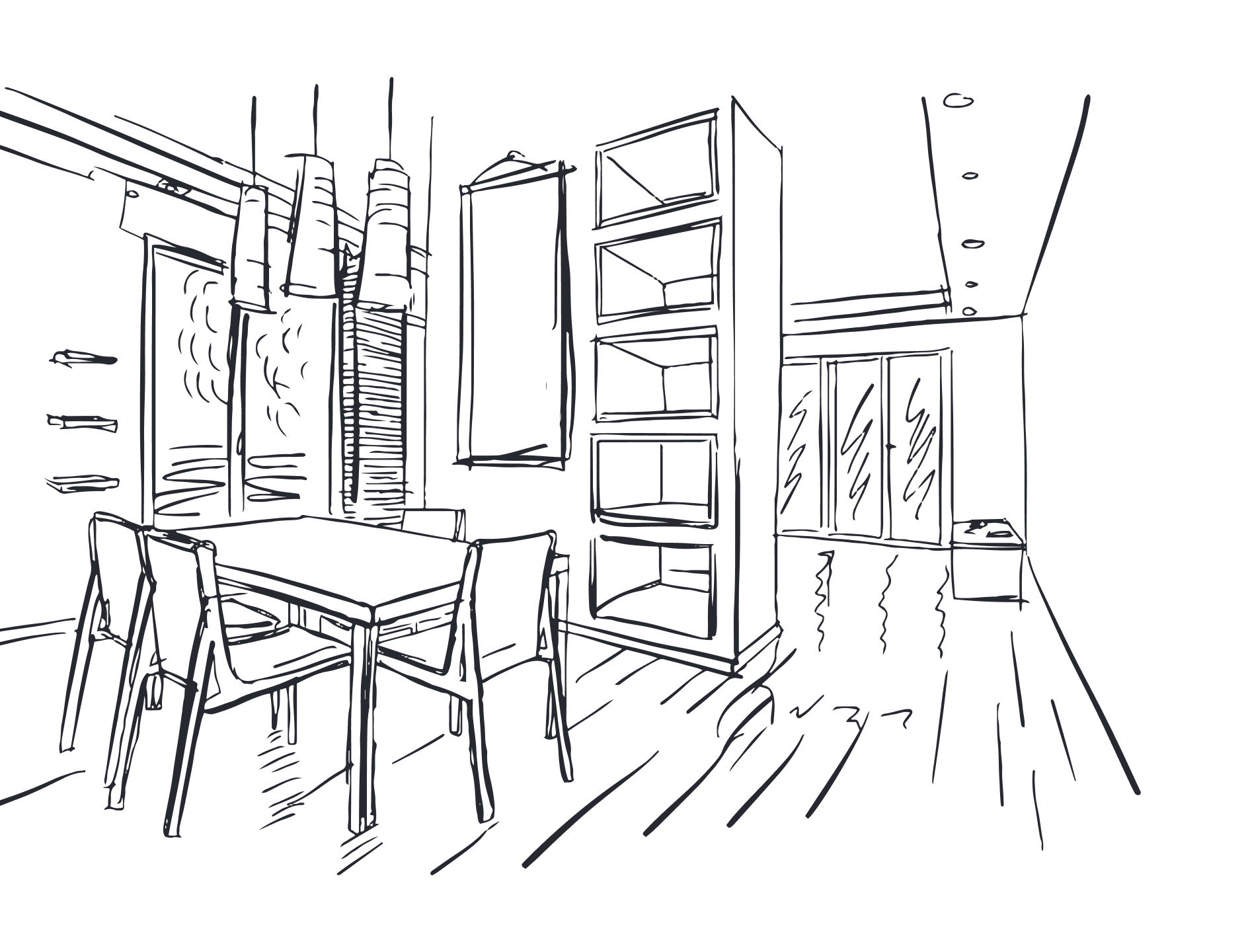 A functional home with a light, bright interior – so that you can make it shine just the way you want it to!
Interested?
Get in touch!
Seileri Kvartal is being developed and the quality of its construction is being guaranteed by Nordecon AS, which has almost 20 years of experience on the property development market in Estonia.
We use personal data solely to respond to enquiries. We do not forward personal data to third parties or add them to databases for the purposes of advertising.
Review Nordecon's privacy policy.
Thank you!
We'll be in touch with you shortly.